When broadcasting, the video stream will appear in the window (frame) above.  
We may also broadcast our facebook page, jacksonflicks, and it will be seen below.   If it says video unavailable, it means we are not yet streaming.:
Links to recordings of prior shows are available from the Hoot Night menu above.
Sponsored by: The Christmas Farm Inn
Sponsored by: 
M&M Insurance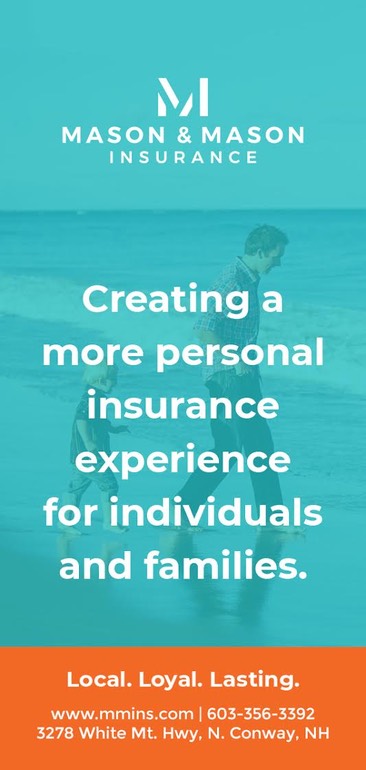 Sponsored by: The Wildcat Inn and Tavern